HOW YOU CAN HELP US HELP THEM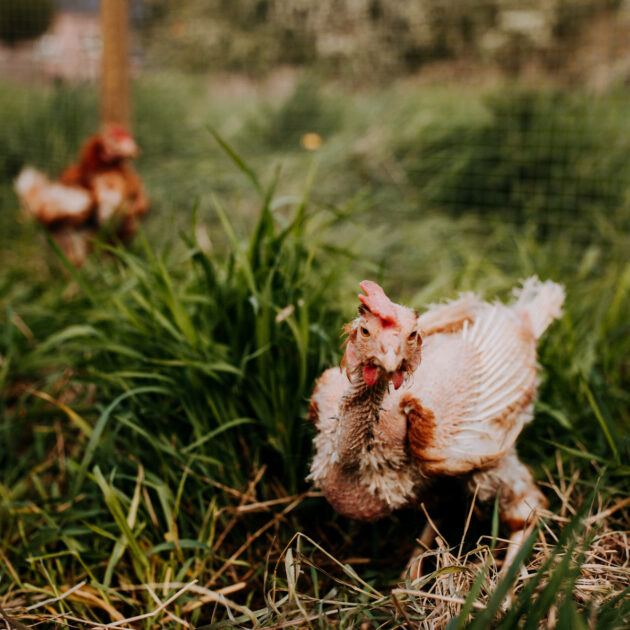 01
SPREAD THE MESSAGE
The first way you can help, is the most important one: make conscious decisions. Know who you eat, who's milk you're drinking and what suffering goes on behind the closed curtains of our food industry.
Everyone has the power to make a change! Don't let anyone tell you otherwise.

Help us spread the message for kindness toward all kinds.
02
BECOME A SPONSOR
Running a sanctuary takes a lot of money. There are the fixed costs, like food, hay, straw, hoof trims, medicine ... . But then there are the extra costs, like veterinary costs, fences, stables, ... .
We are a non-profit and we don't pay ourselves a wage. All the money that comes in, goes directly to the animals.
We're working on a separate page with different ways of sponsoring. But for now we can share our bank account number with you, in case you want to make a donation:

WonderWoodLand VZW
IBAN BE21 0019 3350 1303
BIC GEBABEBB
03
CHECK THE WEBSHOP
And buy yourself or one of our residents a gift!
All the artwork is created by me, Vicky, and all profits obviously go to the animals. :)
Or you can buy some food or snacks for the animals.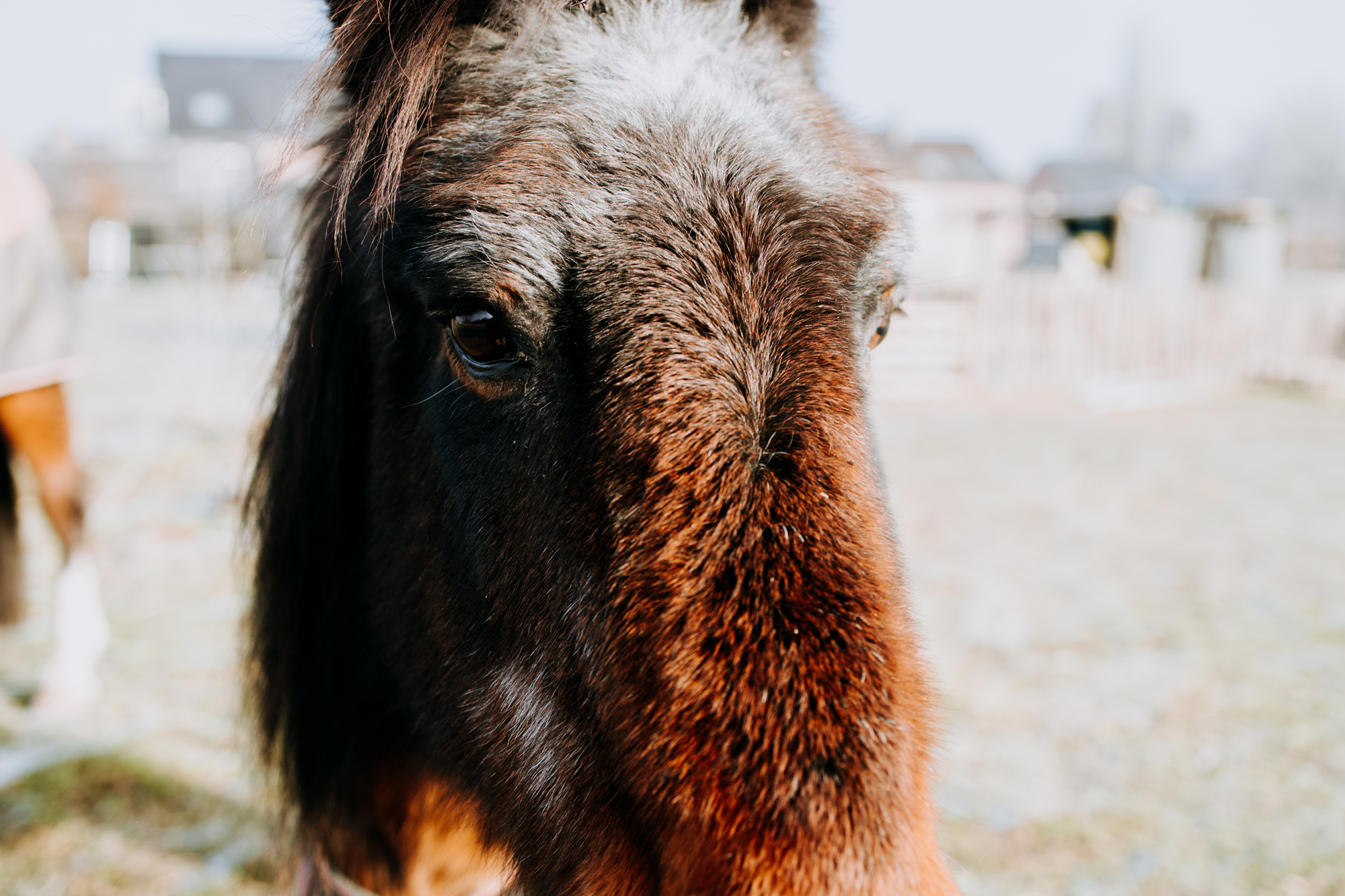 04. Become a godparent!
Do you want to help out in a more personal way and become the Godparent of one of our residents?
THANK YOU!
A incredibly BIG thank you from all the residents at WonderWoodLand!
Ineke, Maddy, George, Ricardo, Arabella, Frida, Helena, Raymond, Herman, Marie, Gaston, Daniel, Rembrand, Walter, Lucie, Zoë, Beatrice, Maggy, Tilly, Richard, Hyacinth, Rose, Violet, Blue, Freek, Nina, Coco, Gigi, Niko, Bellamy, Klara, Rosie, Cracotte, Cyril & Gaspard.